Languages
Language Services Available In Vancouver
Toronto, Montreal, Calgary, New York, Boston, San Francisco, Seattle, Las Vegas, Los Angeles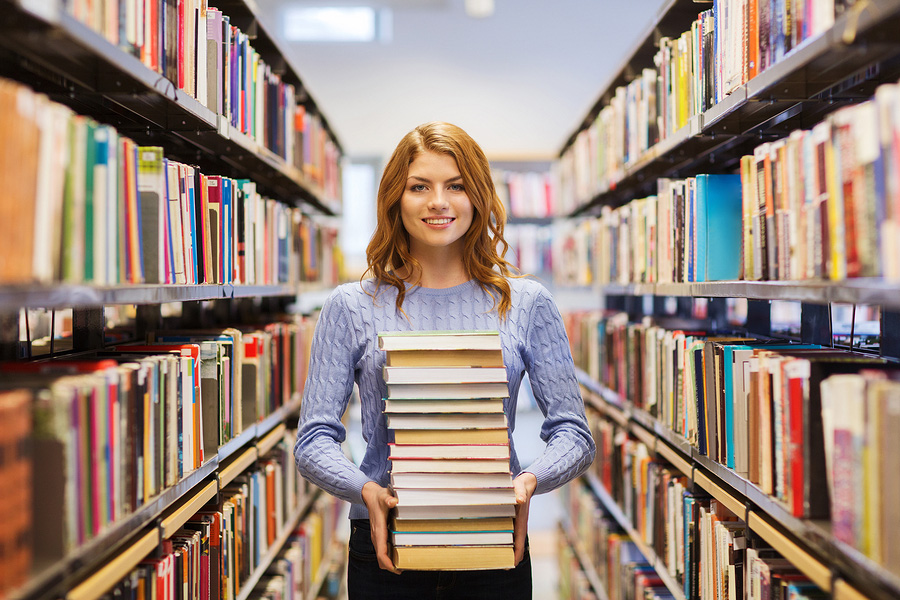 We process all types of translations, whether in hard or soft copies, online or offline, in Word, Excel, PowerPoint, PDF, InDesign, and more.
We translate a wide variety of formats and materials, such as magazines, brochures, manuals, reports, contracts, patents, certificates, correspondence, software, websites, documents, video and audio presentations, catalogues, screenplays, film glossaries, etc.
Call or email us to let us know how we can help you. Your translation orders will be processed exactly the way you want them, within budget and on time.
The target language is always the translator's mother tongue.
Language Services In
Afrikaans, Albanian, Arabic, Armenian, Bahasa, Bulgarian, Chinese (Traditional, Simplified), Croatian, Czech, Danish, Dutch, English (Canadian, American, Australian, European), Estonian, Finnish, Flemish, French (Canadian, European), German, Greek, Gujarati, Hebrew, Hindi, Hungarian, Indonesian, Inuktitut, Italian, Japanese, Korean, Latin, Latvian, Lithuanian, Malay, Mongolian, Norwegian, Persian, Polish, Portuguese (Brazilian, European), Romanian, Russian, Serbian, Sinhalese, Slovak, Slovenian, Spanish (Latin American, European), Swedish, Tagalog, Telugu, Thai, Turkish, Ukrainian and Urdu.