Our Blog
Enjoy reading our blog. By the way, did you know that you can save 15% off your current order? It's easy. Just request a quote and let us know the title of our most recent blog after we send you the quote. (One discount per client per year.)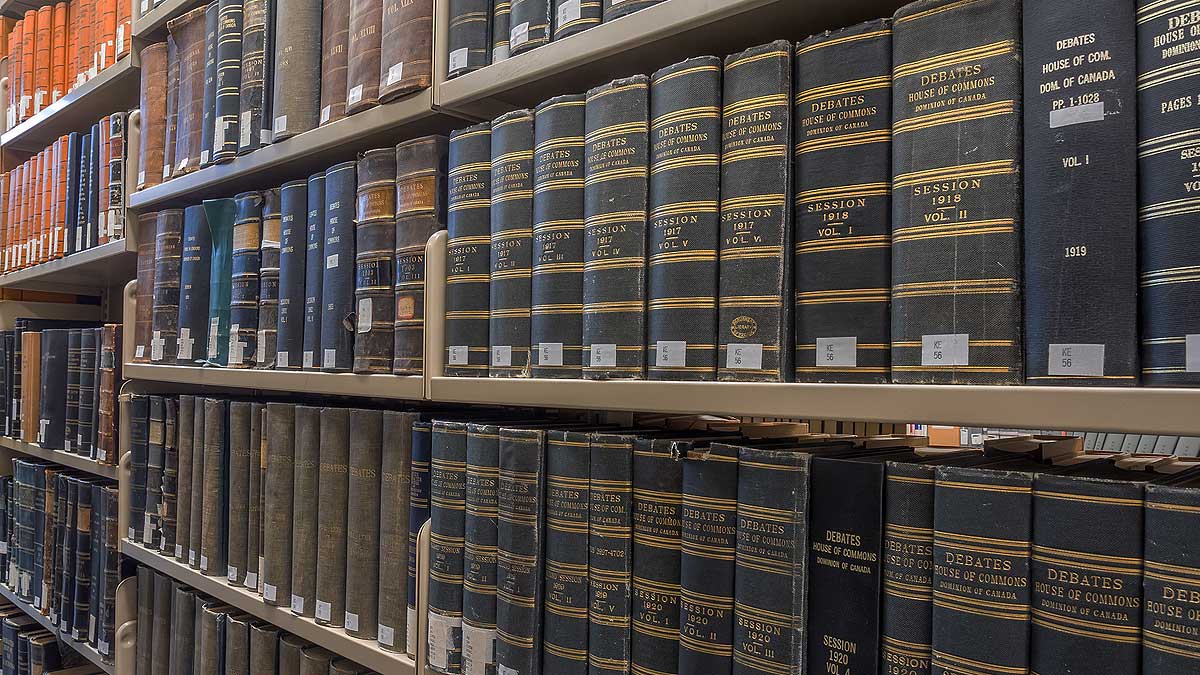 Tiny Translation
"Translating one word or one sentence is quick and easy," said a friend. "You just type the text into Google Translate and it is ready right away." This common perspective not only shows how the concept of translation is widely misunderstood, but also indicates that Google Translate, when used for serious translation work, can create unanticipated problems.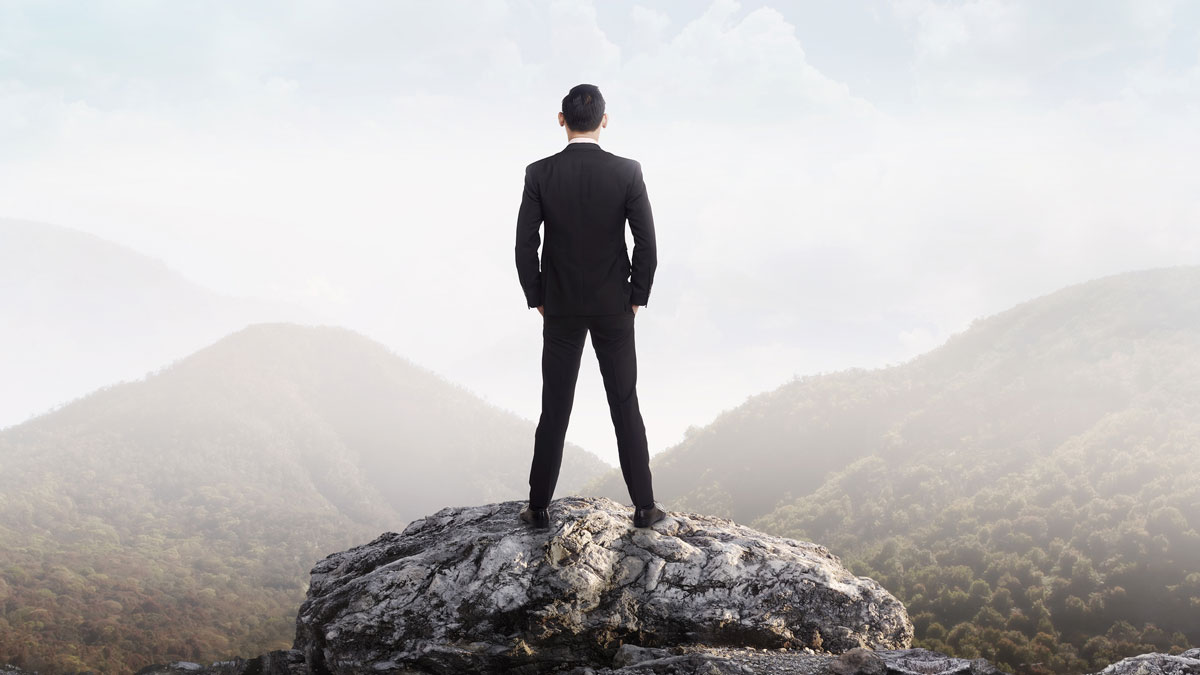 Languages In Self-Defense
Languages, like people, don't want to die. History shows us that the more governments push some minorities to abandon their native languages, the more resistance they create. The instinct for self-preservation protects the language from disappearing. Speaking our own language is a routine we do not give up easily.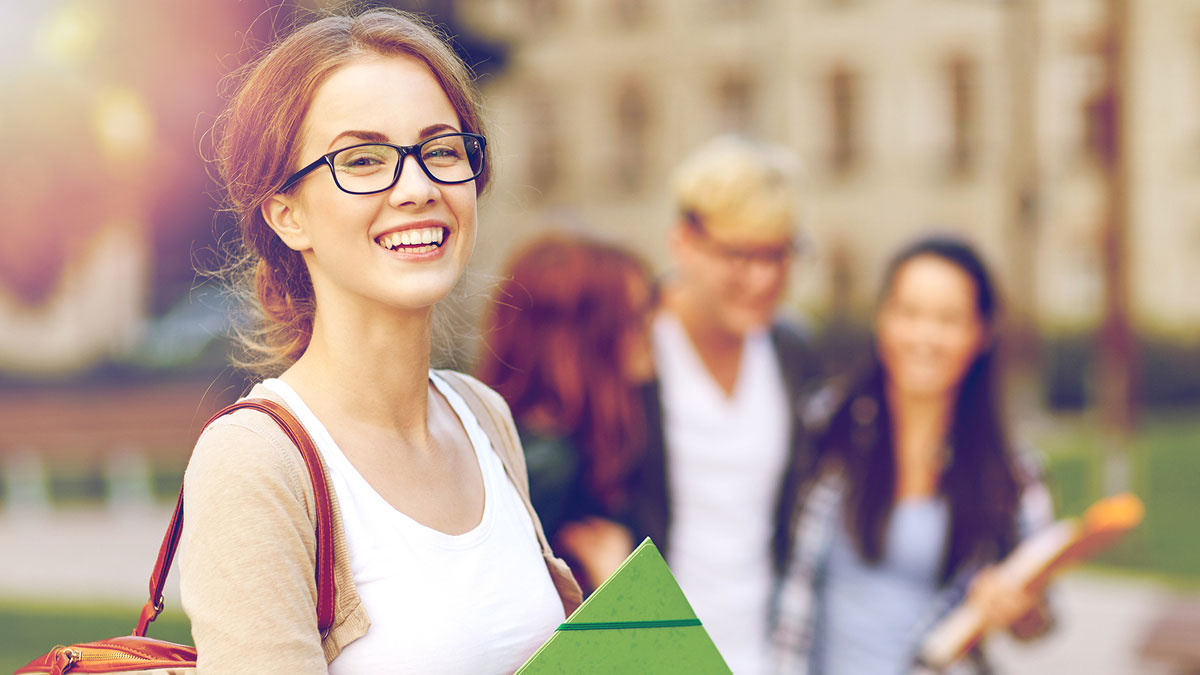 Accent For Life
Learning a foreign language takes time and requires patience. From the moment you decide you want to speak the new language, up to the point you really do speak it, a few weeks or months will pass. Here we are talking about getting to the point where you are understood by native speakers and are able to respond adequately in limited areas of daily life. Becoming fully fluent might take many more years.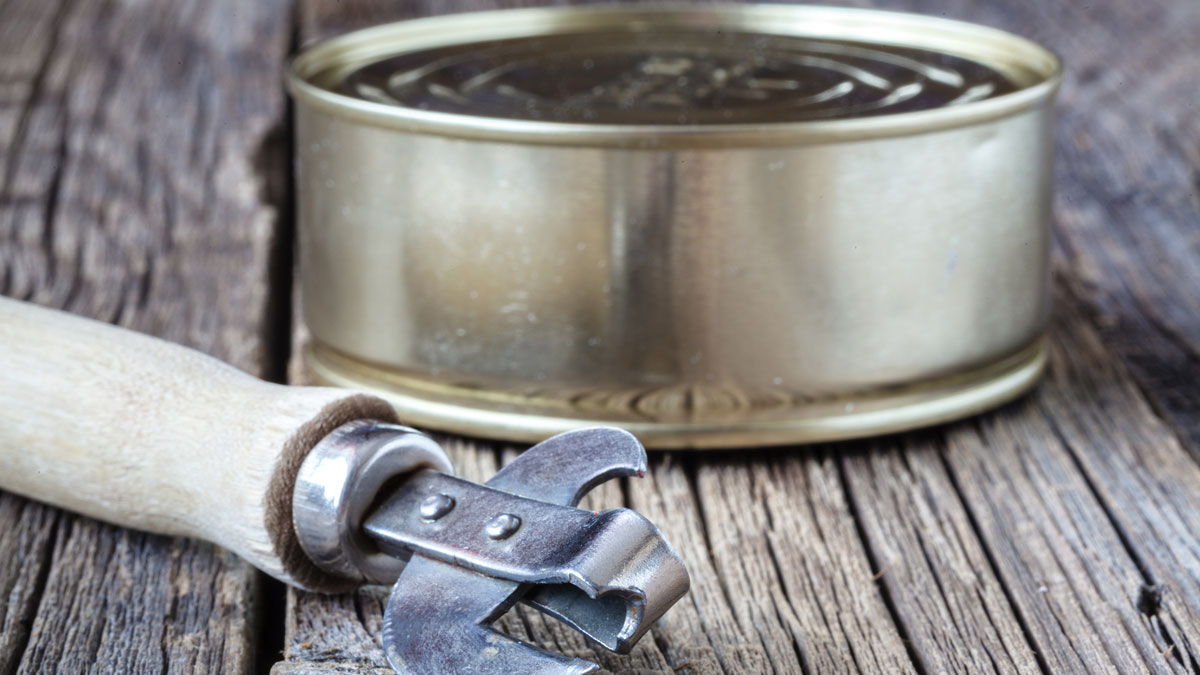 Canned Languages
All languages develop and change with time. They create new words or accept words from other languages and modify them based on their own standards. Many different forces alter languages, so that the present-day language of a particular community is very different from that language in the same community 300 years ago. Thus, language is like a living organism breathing the surrounding air.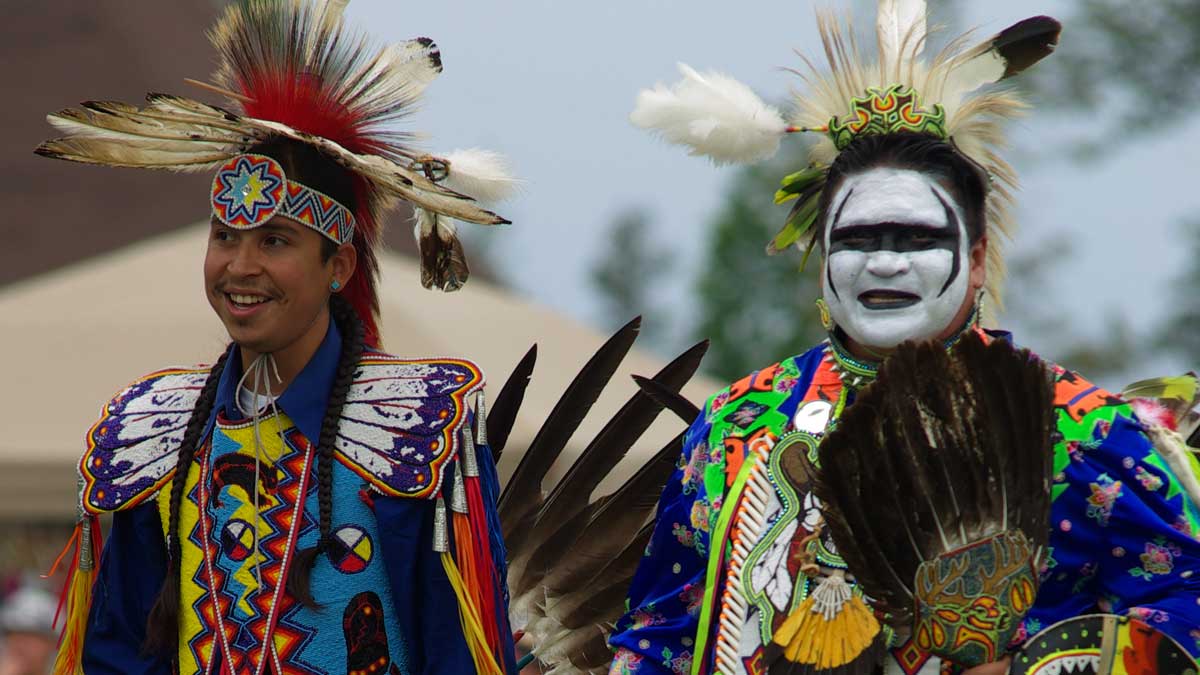 Save Beautiful Languages From Disappearing
Kateri Akiwenzie-Damm, an Anishnabee writer from the Chippewas of Nawash Unceded First Nation, lives and works in Nayaashiinigming, which is an Anishnabee name for Cape Croker in Ontario. The direct translation of Nayaashiinigming means "a beautiful piece of land surrounded by water and looking almost like an island."
Cuban Spanish Translations
Fidel Castro passed away last week. This means that the status quo in Cuba may change, causing business to expand and services to improve, including translation services. For example, translations from English to Spanish are expected to rise exponentially.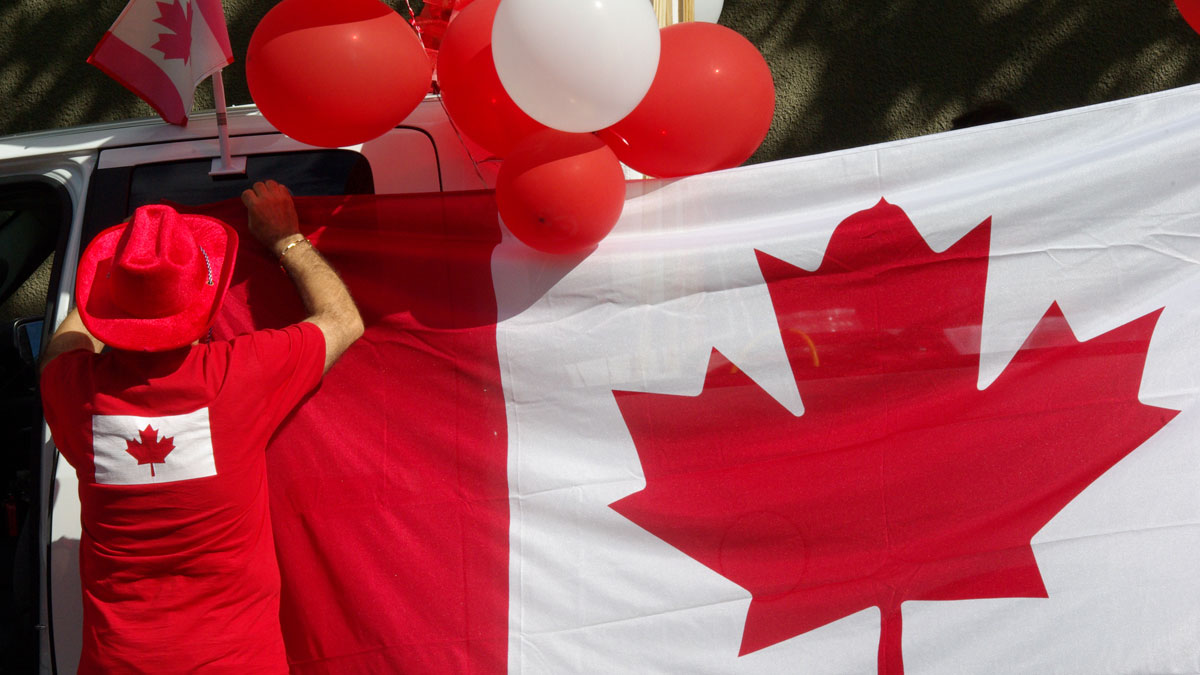 Translate To French
A few countries in the world have adopted a system of communicating in more than one language. Supported by law, bilingualism or multilingualism allows citizens with different mother tongues to express themselves in their own languages when communicating with the government and other institutions. In such countries, two or more languages are …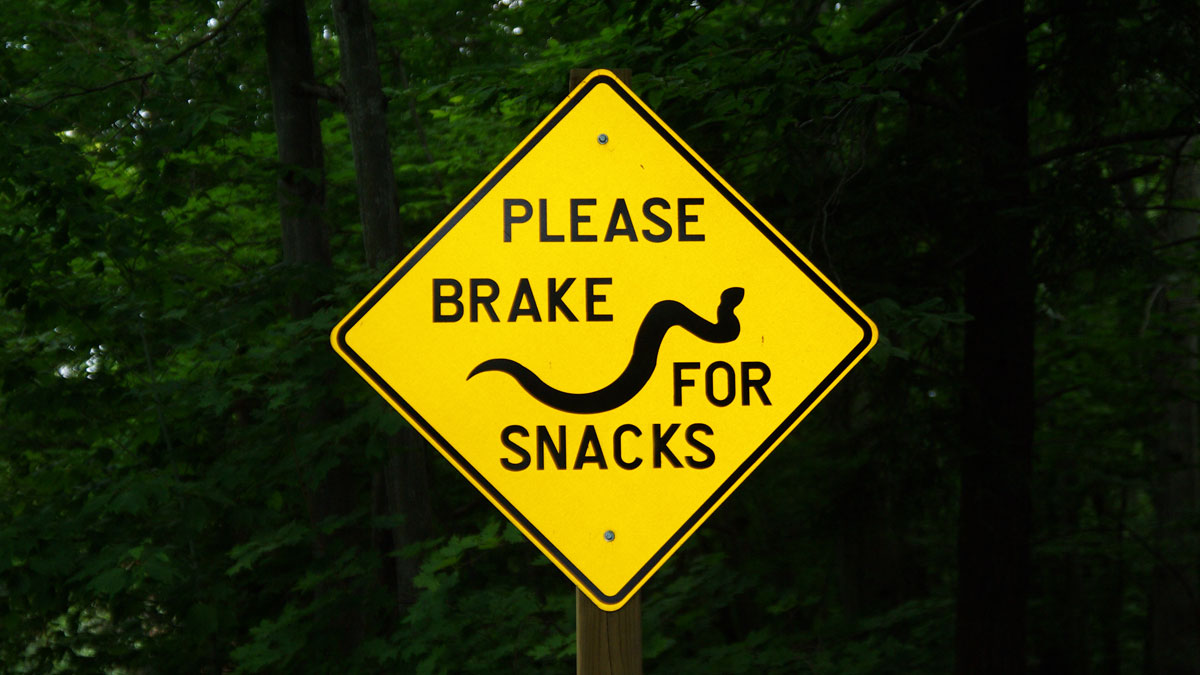 Power Of A Word
"How much is one drop of gasoline?" asks a man at the gas station. "Nothing," the attendant replies. "OK then, please fill up the tank one drop at a time," says the customer.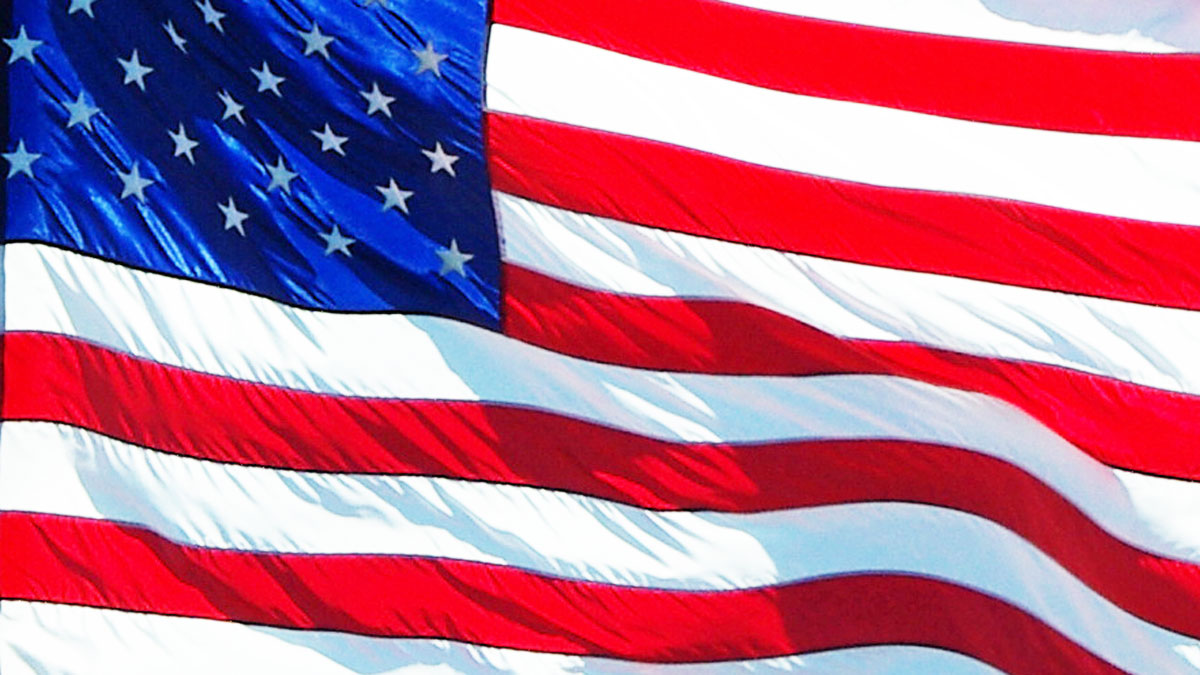 US Election Affected By Linguistic Services
The last US presidential campaign was anything but ordinary. Aside from its exhausting and controversial nature, the tight race uncovered a few interesting moments worth analyzing. One particular situation caught our attention from the point of view of a language services provider – Melania Trump's speech at the 2016 Republican National Convention …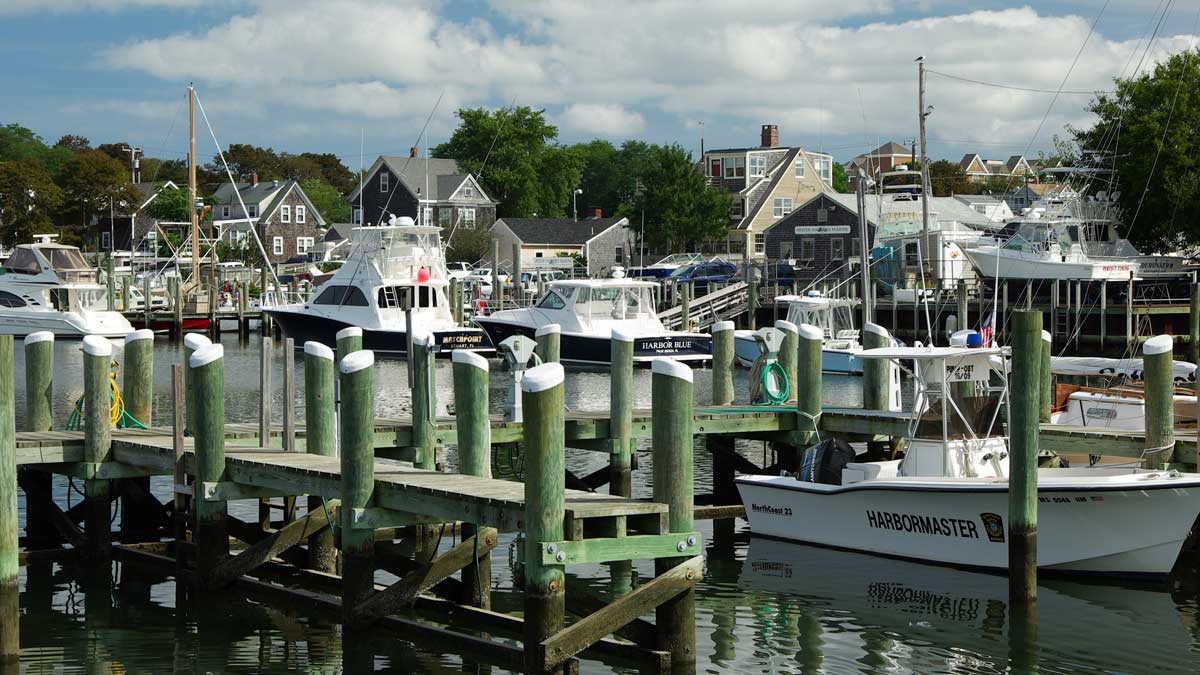 You're Gonna Need A Bigger Boat
Have you ever had big plans or wanted to achieve a certain goal, but felt you did not have the means to make it a reality? When you were a little kid, did you dream about driving a fast car, but have only a small, slow bicycle? Yes, we all experience this state of mind from time to time. Dreams are big; reality offers limited options.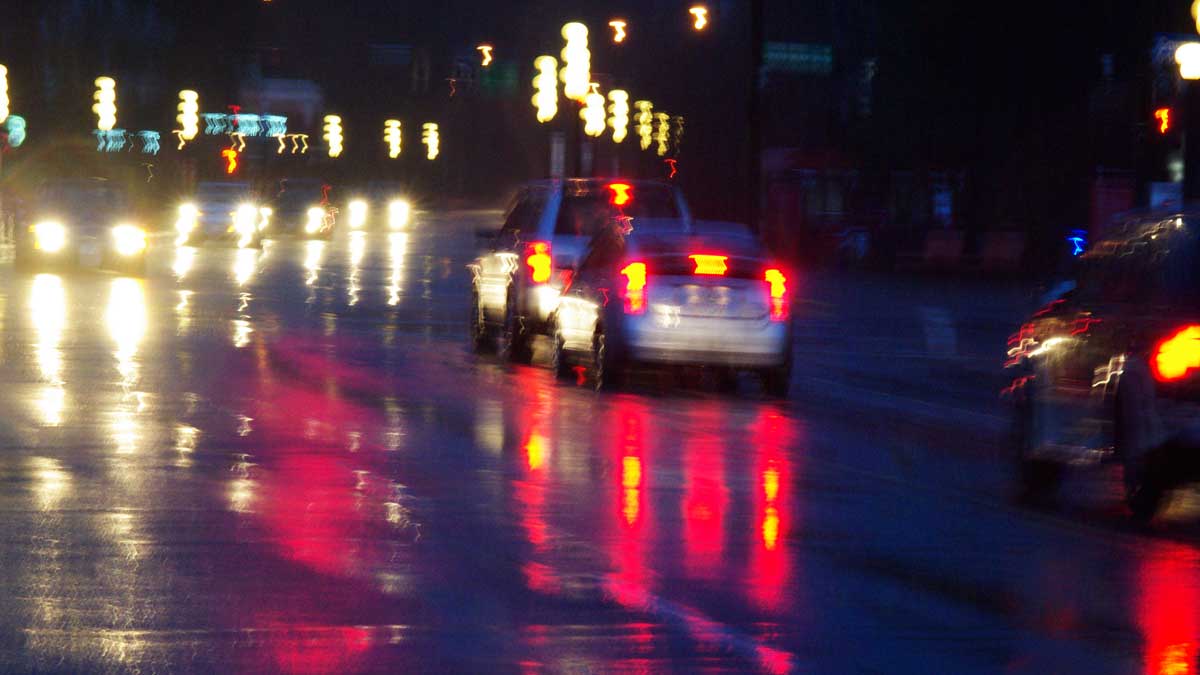 Language Services In Vancouver
In Vancouver, one look out the window makes it obvious that summer is gone. Rainy and foggy weather is here, reminding Vancouverites that we must pay a toll for living in one of North America's most beautiful cities. A pattern emerges: eight days rain and fog, one day sunshine. Then back to rain. Many Vancouverites don't love the rain, but we all know what's in store. Recently, a gentleman in the elevator said, with resignation in his voice, "Yes, we live in Vancouver."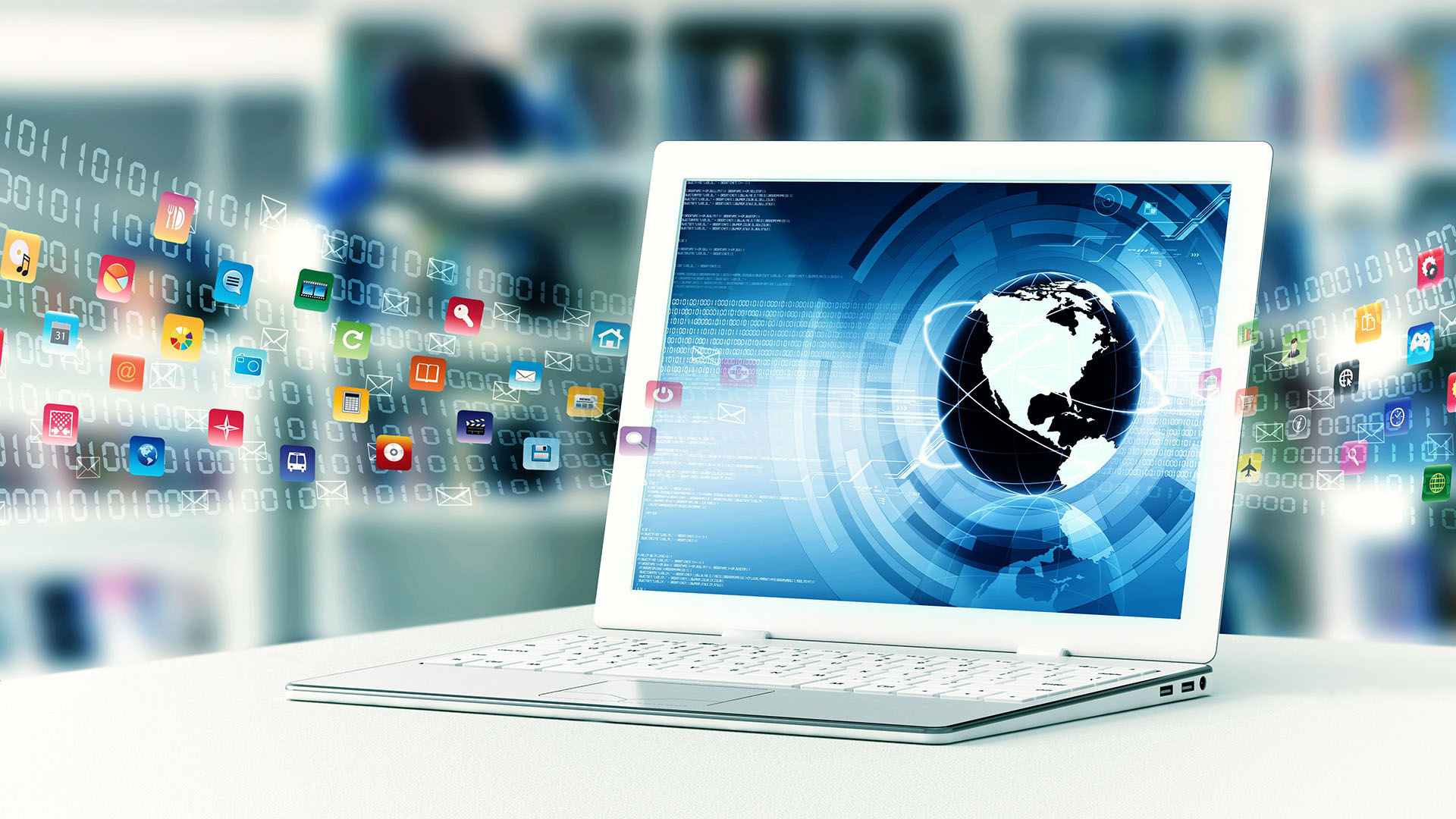 Website Translation
A few decades ago, the term website translation was entirely fictional, with a meaning hard to guess. It was quietly waiting for its day. All translations were done on the typewriter and the output format was paper—hard, soft, heavy, light, white or yellowish, but paper. The translator strictly fulfilled the role of a language professional, working with thick dictionaries on a desk piled high with papers and notebooks.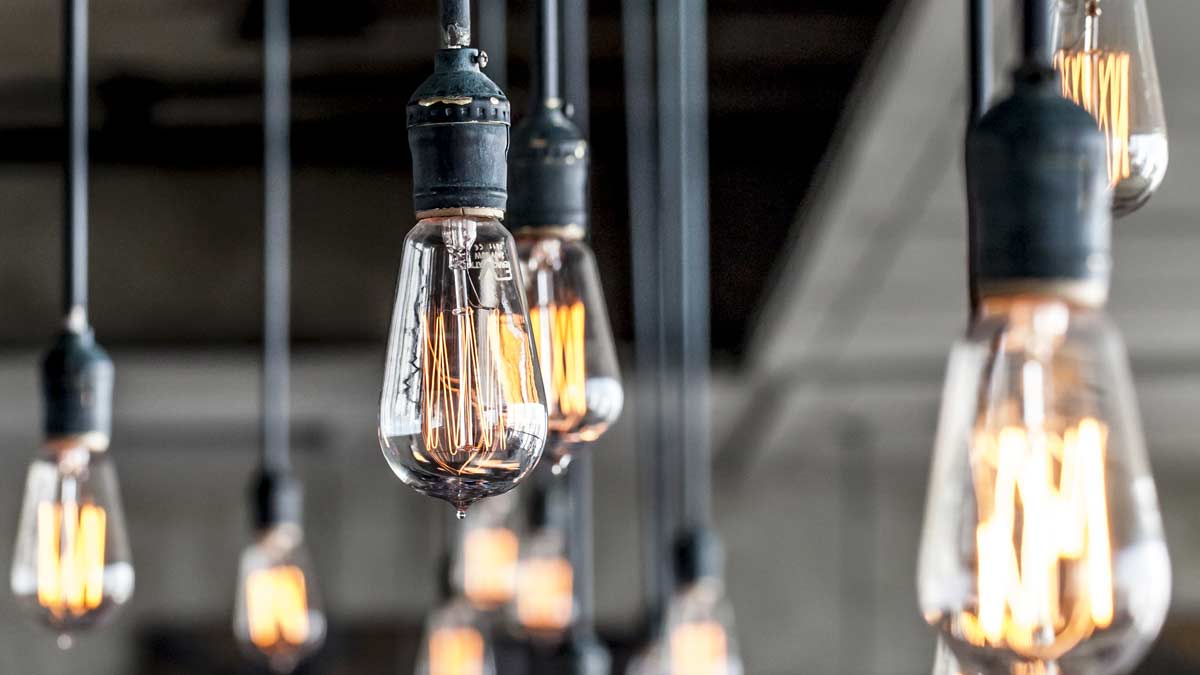 Document Translation
Document translation is a self-explanatory term. It was most probably created in times when man wrote his first document by scratching images in the rock with stone. Such images were communicating a certain message. Since document formats, as well as scripts, were not generally agreed on and accepted by the broad community of people, no doubt document translation was needed immediately after it was written. And because the meaning was known only to the author himself, he became its first translator; he explained to others what he meant by drawing these pictures.