Professional Translation Services For Businesses
Government, Institutions & Individuals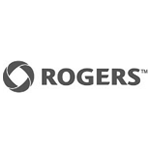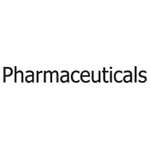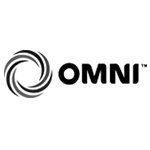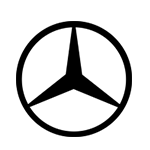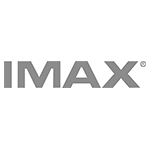 Plan a coherent business approach with a strategic
multilingual partner.
"First try with Strategic Languages, and the marketing team as well as the product manager was impressed. Not only that, but our graphic designer appreciated the way the information was transferred. His page layout was super easy because of it. Good job!"
Karine,
"We use Strategic Languages for all our translation requirements. We have found them to be prompt, professional, easy to work with, and focused on quality."
Joy ,
"When translation services are required, Strategic Languages Inc. is the place to go. The friendly staff are very easy to deal with. The work is always accurate and completed on time. I would not hesitate to recommend their services."
Cecilia,
"The quality of work from Strategic Languages is outstanding. They are quick to respond and will work closely with us to help us achieve the results that we need. It is always a pleasure to do business with them. We thank them for their exceptional service."
Katerina,
"Strategic Languages provides consistent, prompt, reliable and personalized service for our editorial needs."
Natasha,
It is our true pleasure to work with clients from all corners of the world. Some of them come from megacities like Tokyo, New York, Toronto, Kuala Lumpur and Beijing. Others come from beautiful Slovakia, Austria, Switzerland, France, Ireland, the United Kingdom and other locations worldwide. Strategic Languages is innovative, dynamic, efficient and ahead of its time. Please contact us to discuss your project.