Vancouver Translation Company – Quality Translation Services
Toronto, Montreal, Calgary, New York, Boston, San Francisco, Seattle, Las Vegas, Los Angeles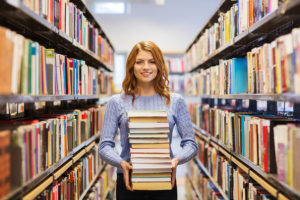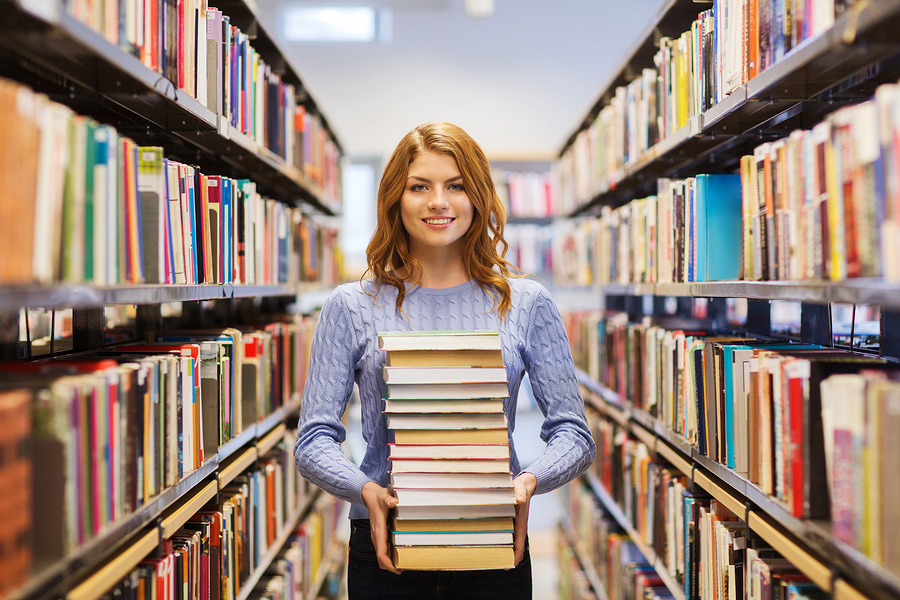 Translations, Editing, Writing
Strategic Language has offered editorial as
well as translation services since 2001.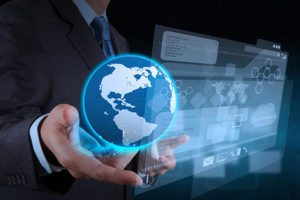 Our processes for localization are tailor-made for particular projects.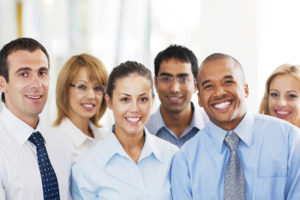 Translating your original text into several languages at the same time saves you time and resources.
Strategic Languages provides language services from two main locations – Toronto and Vancouver. We have built our reputation since 2001 and are now recognized as a progressive professional translation agency. Our in-house team, combined with a qualified network of language professionals, offers a perfect blend of quality translations and excellent customer service.
Our competitive edge:
We keep our skills and tools up-to-date;
We invest in training;
We perfect processes;
We support processes with carefully chosen tools and technology.
Translations, Editing, Writing
100

%
Multilingual Solutions
100

%
In today's business world, your company's materials have to speak more than one language to serve customers around the globe. Multilingual websites, brochures, newsletters, magazines, flyers, technical documentation, annual reports and manuals enhance your marketing and sales reach, and position your business for increased sales and profits. We would be happy to meet with you in person to map out how we can collaborate. Together, we can find a flexible, powerful and intelligent multilingual solution for your business.
"First try with Strategic Languages, and the marketing team as well as the product manager was impressed. Not only that, but our graphic designer appreciated the way the information was transferred. His page layout was super easy because of it. Good job!"
Karine,
"We use Strategic Languages for all our translation requirements. We have found them to be prompt, professional, easy to work with, and focused on quality."
Joy ,
"When translation services are required, Strategic Languages Inc. is the place to go. The friendly staff are very easy to deal with. The work is always accurate and completed on time. I would not hesitate to recommend their services."
Cecilia,
"The quality of work from Strategic Languages is outstanding. They are quick to respond and will work closely with us to help us achieve the results that we need. It is always a pleasure to do business with them. We thank them for their exceptional service."
Katerina,
"Strategic Languages provides consistent, prompt, reliable and personalized service for our editorial needs."
Natasha,