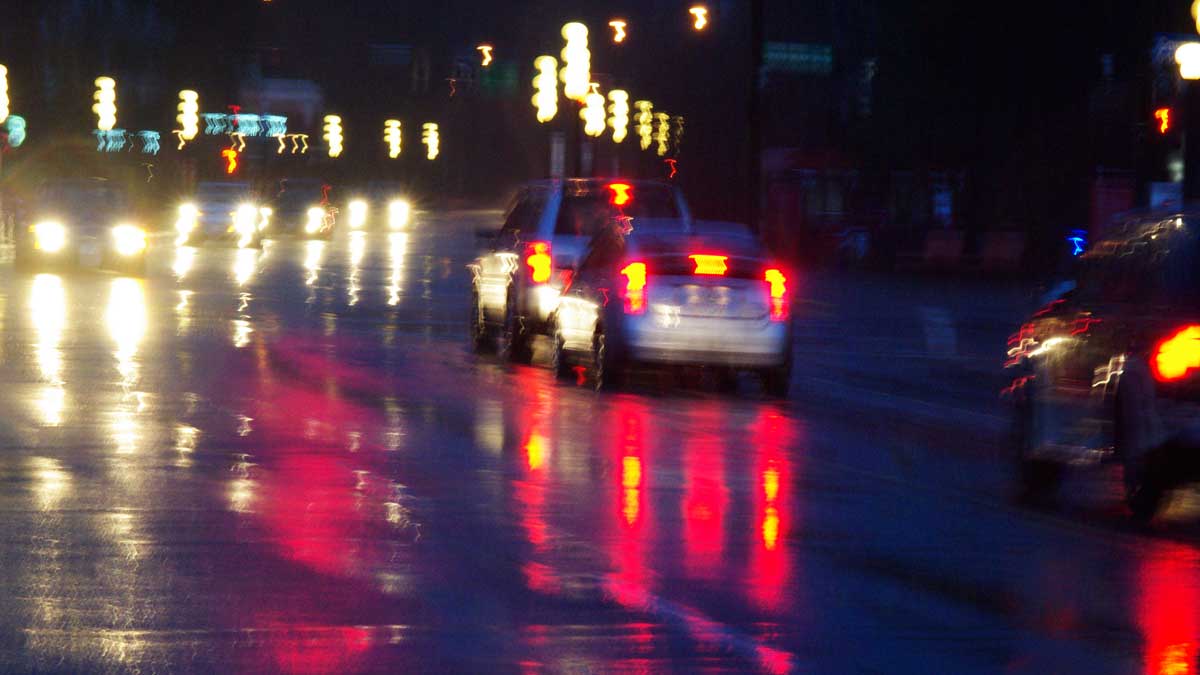 Language Services In Vancouver
In Vancouver, one look out the window makes it obvious that summer is gone. Rainy and foggy weather is here, reminding Vancouverites that we must pay a toll for living in one of North America's most beautiful cities. A pattern emerges: eight days rain and fog, one day sunshine. Then back to rain. Many Vancouverites don't love the rain, but we all know what's in store. Recently, a gentleman in the elevator said, with resignation in his voice, "Yes, we live in Vancouver." Or, as it's also known, "Raincouver"—a name in common use among taxi drivers, who joke about it while driving from the airport with visitors from abroad.
Translation Vancouver
What does this have to do with translation services in Vancouver? Let us explain:

Many Vancouverites hide in their homes during the rainy season. Some sip wine while eating potato chips in front of their TVs. Others want to be more productive, and become creative at their computers. No wonder Vancouver is known for its well-developed IT sector!
Bad weather has the same effect on local translators and the language services industry. This phenomenon makes Vancouver translation services probably the most productive in Canada and, along with Seattle, perhaps the most productive in the whole of North America. Imagine us, sitting in the office at Strategic Languages in Raincouver: the coffee smells good and it's raining outside. We are hard at work, delivering superior quality, technical expertise, and ongoing support and service. So we encourage you to send your work and translation orders to Vancouver, especially during the fall, winter and spring months.
Have your documents, websites and other materials translated now! We are expecting your call or email.