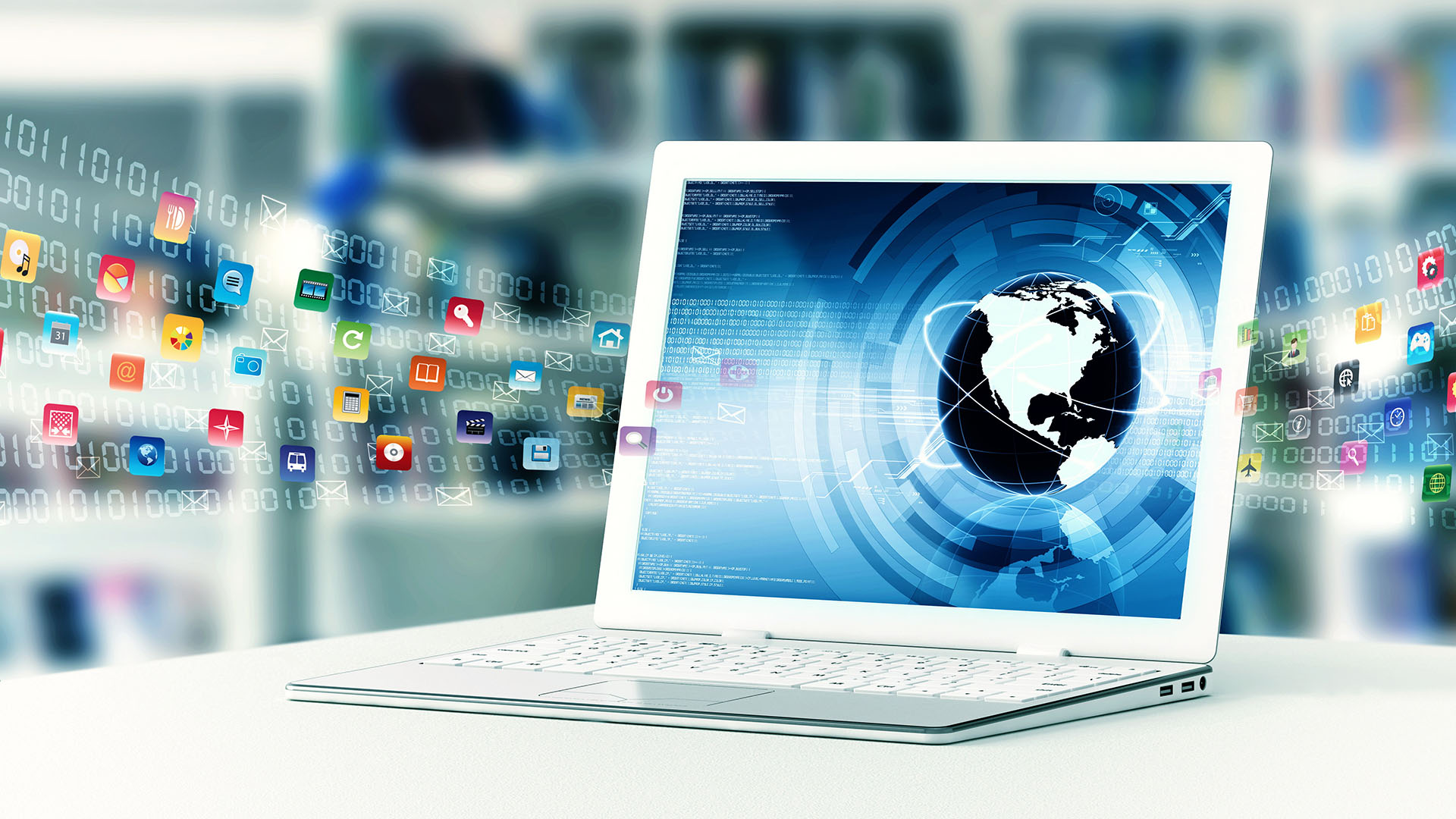 Website Translation
A few decades ago, the term website translation was entirely fictional, with a meaning hard to guess. It was quietly waiting for its day. All translations were done on the typewriter and the output format was paper—hard, soft, heavy, light, white or yellowish, but paper. The translator strictly fulfilled the role of a language professional, working with thick dictionaries on a desk piled high with papers and notebooks. He or she was focused on the linguistic side of the documents and was far from an IT professional; the distance between them was as long as the distance between Mars and Jupiter.
Translation and computers
Times have changed. Website translation has become an important segment of the translation industry. The translator is not only centred on bending the language; it is also expected that he or she possesses knowledge of hardware and translation software. It means that this fictive barrier dividing translations and computers has been broken forever. The more flexible the translator's approach and software knowledge, the higher the chance of being in demand on the market, especially when it comes to website translation.
Website translation for global use
The decreasing number of brochures in our physical mailboxes has increased the number of websites. The world is getting global and many companies want to reach an international audience, so website translation often takes precedence over document translation.
Strategic Languages uses a unique process of extracting content from clients' websites to prepare it for proper website translation. With the help of specialized translation software, we then translate the content by applying terminology from our large terminology database. Our language experts include translators, editors, proofreaders, and terminologists who, with the help of our IT professionals, graphic designers and web developers, prepare the final product to be used online.
Localization and cultural adaption
Website translation is closely connected to another term: localization. We not only translate the content of your website, we also localize it and culturally adapt it for the target audience in your country of choice. Experts at Strategic Languages are native speakers of the target languages and perfectly understand the culture of the country that the content of your website focuses on. That way you can be sure that your website is fully understood by your target audience.
The last phase of website translation is the final check of your content after it is placed online. Since the text, especially some special characters, may be altered in the formatting stage, our experts make sure that everything is in good order and that your website in the foreign language is ready to shine.